Begin the Mortgage Application Process
Get on track with your mortgage application.
Before you start house hunting, it's important to get your finances in order. With this in mind, here are some steps to help you get organized as you begin the mortgage application process.
Manage Current Bills and Finances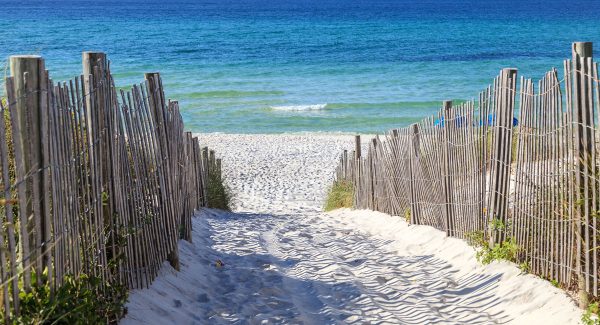 In the months leading up to your home purchase, it's a good idea to get your business in order. To help, here are some of the items a home lender is likely to recommend:
Save money for inspections, the down payment, and closing costs (escrow, title insurance, an appraisal, and other fees).
Pay down credit cards and revolving credit lines. This will help improve your debt-to-income ratio and decrease your overall debt.
Avoid major purchases and career changes. If you aren't sure how these could affect your home purchase, check with your lender or financial adviser before you continue.
Collect Important Documents for your Mortgage Application
In order to approve a loan, lenders will need to know a lot about you and to see many important financial documents. Collecting these documents into a file before you apply will make the mortgage application process a lot smoother:
Bank account information
Recent pay statements
Investment and bank forms
Tax returns
W-2s and/or 1099 forms
Credit card statements
Auto loan information
Rent payment information
Other financial statements
Check Your Credit Report
Federal law requires that mortgage lenders check your credit score (a number between 400 and 800) and credit history before approving your loan. Therefore, your lender will pull your credit reports from the TransUnion, Experian and Equifax reporting agencies. A strong credit history can help you get a loan, and a high credit score can help you get a lower interest rate.
You should also check your credit report to correct any errors and avoid unexpected surprises. You can get one free credit report per year at www.AnnualCreditReport.com. The government requires TransUnion, Experian and Equifax maintain this website; and, it's the only government-guaranteed source for your free report.
Or, you can contact the credit reporting agencies via their websites:
---
What Should I Do Next?
---
Are you ready to begin the mortgage application process and find your dream home?
Call Thomas Williams at (850) 258-8670 or contact us online.
We specialize in homes, condos, waterfront properties, golf course homes, foreclosures, commercial real estate, new home construction and property developments. Our service areas encompass prestigious coastal communities in Northwest Florida. This includes Destin, Rosemary Beach, Seaside, Watercolor, Watersound, and Alys Beach. It also includes Panama City Beach, Pensacola Beach, Fort Walton Beach, Okaloosa Island, Navarre Beach, and Santa Rosa Beach. In addition, we serve other popular communities like Niceville and Freeport. They retain the old Florida feel and are close to the beach, bay, and rivers. Learn more about Florida's Emerald Coast.