About Emerald Coast Living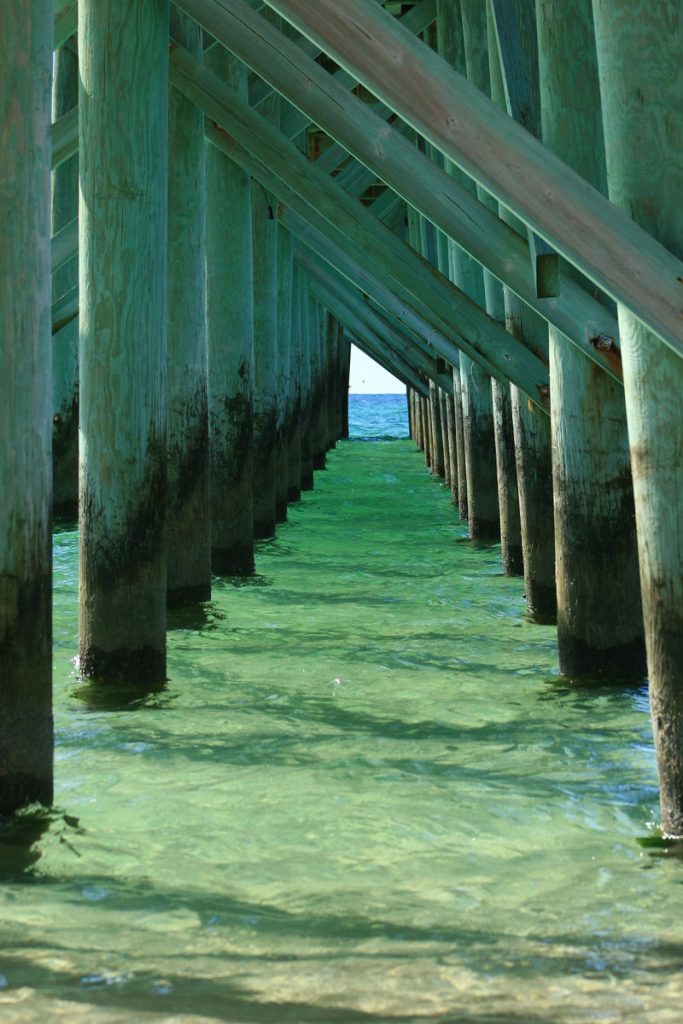 Emerald Coast Living is a team of professionals who have lived, worked, and developed real estate along the Emerald Coast. We understand the lifestyle and unique offerings of Florida's Gulf coast communities. This includes the luxury homes of Alys and Rosemary Beach, to hidden Bayfront homes along the shores of scenic Choctawhatchee Bay.
Investment Property in NW Florida
The objectives for many coastal real estate buyers and sellers often surround more than just owning beach property. They want sound real estate investments. Moreover, many buyers are looking for  beach property with great rental potential. This way, their investments can earn them money to help offset the costs of home ownership at the beach. Truly, this is the best of both worlds.
The Emerald Coast Living Team of Real Estate Agents
Our team has extensive experience in investment real estate, commercial real estate, residential home sales, home building, beach home rentals, and land sales. All in all, our members have sold over $250 million in real estate along the Florida Panhandle. Additionally, they have developed planned communities, condo towers, and commercial properties. Consequently, our team's vast knowledge of real estate sets them apart from other agents–from selling institutionally-owned real estate, to helping military families relocate to our area's military bases, to selling pre-construction condos.
Please call Thomas Williams today at (850) 258-8670.
He will be happy to answer any questions you have about purchasing that Florida home you have always wanted!
Our service areas encompass prestigious coastal communities in Northwest Florida. This includes Destin, Rosemary Beach, Seaside, Watercolor, Watersound, and Alys Beach. It also includes Panama City Beach, Pensacola Beach, Fort Walton Beach, Okaloosa Island, Navarre Beach, and Santa Rosa Beach. In addition, our service areas include other popular communities, such as Niceville and Freeport. All are close to the beach, bay, and rivers.