Shop for the Right Home Loan and Lender
Select a Home Lender
You can find potential lenders by checking your bank or credit union for loan programs, searching the Internet, checking local advertisements, and by asking family, friends, and co-workers for referrals. You can also ask your REALTOR for referrals. We work with many lenders and can recommend those we've worked with successfully in the past.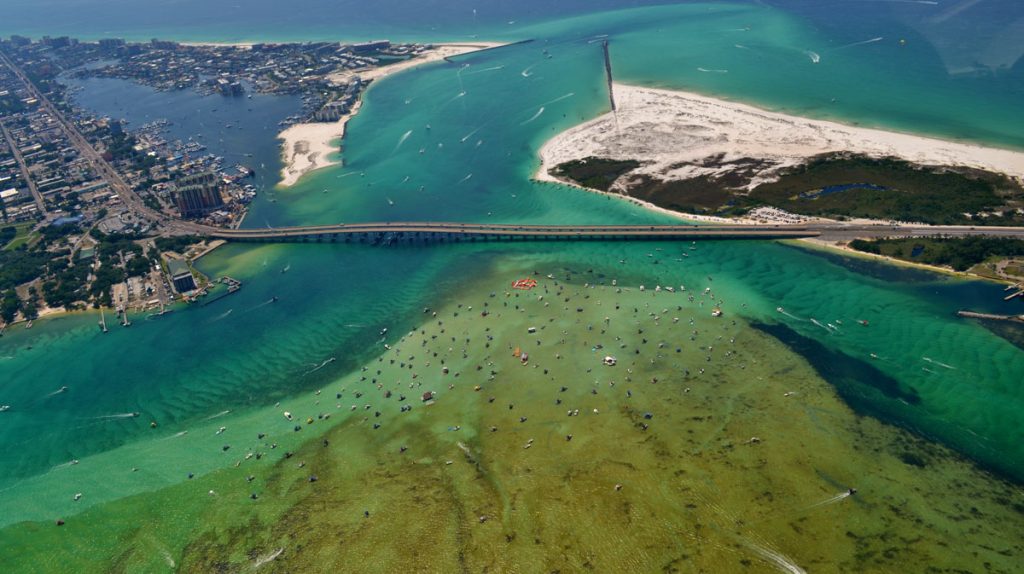 By interviewing several lenders, you can find the one that's right for you. Here are some questions you may want to ask:
Which type of loan is best for my situation and the type of property I am buying?
What are the current mortgage rates and fees?
What is the turn-around time for a home loan?
Who will service my loan?
What happens if there are problems at the last minute, such as appraisal comes in low or a rate lock expires?
When you call to ask questions, you can find out a lot about the lender. Are the loan officers easy to reach? Do they return your calls in a timely manner? Are they easy to talk to without a hard sell? If not, you may want to try a different lender.
Which Home Loan is right for you?
Because there are many different types of home loans, your lender can help you pick the program that best matches your requirements. These are some of the more popular types of home loans and options:
Fixed-rate Loans and Adjustable Rate Mortgages (ARMs)
With a fixed interest rate loan, the interest rate does not go up and down during the fixed period of the loan (usually between 15 to 30 years). This allows you to predict future payments with more accuracy and may be the best choice if you plan to have the home for a while (7 years or more).
With an adjustable rate mortgage, the interest rate on the loan changes periodically. The starting rate is often lower than the rate on a fixed loan, so you could save money up front. And with a "hybrid" ARM, you get a fixed interest rate at the beginning of the loan, but the interest rate will adjust later.
Government-Issued verses Conventional Home Loans
Government-insured loans include Federal Housing Administration (FHA) loans, U.S. Department of Veterans Affairs (VA) loans, and United States Department of Agriculture (USDA) loans. Conventional home loans are not guaranteed or insured by the federal government.
There are pros and cons for every type of mortgage; therefore, it's important you work with your lender and understand all the risks involved before choosing financing options.
---
What Should I Do Next?
---
Do you have questions about finding the right lender and home loan?
Call Thomas Williams at (850) 258-8670 or contact us online.
We specialize in homes, condos, waterfront properties, golf course homes, foreclosures, commercial real estate, new home construction and property developments. Our service areas encompass prestigious coastal communities in Northwest Florida. This includes Destin, Rosemary Beach, Seaside, Watercolor, Watersound, and Alys Beach. It also includes Panama City Beach, Pensacola Beach, Fort Walton Beach, Okaloosa Island, Navarre Beach, and Santa Rosa Beach. In addition, we serve other popular communities like Niceville and Freeport. They retain the old Florida feel and are close to the beach, bay, and rivers. Learn more about Florida's Emerald Coast.